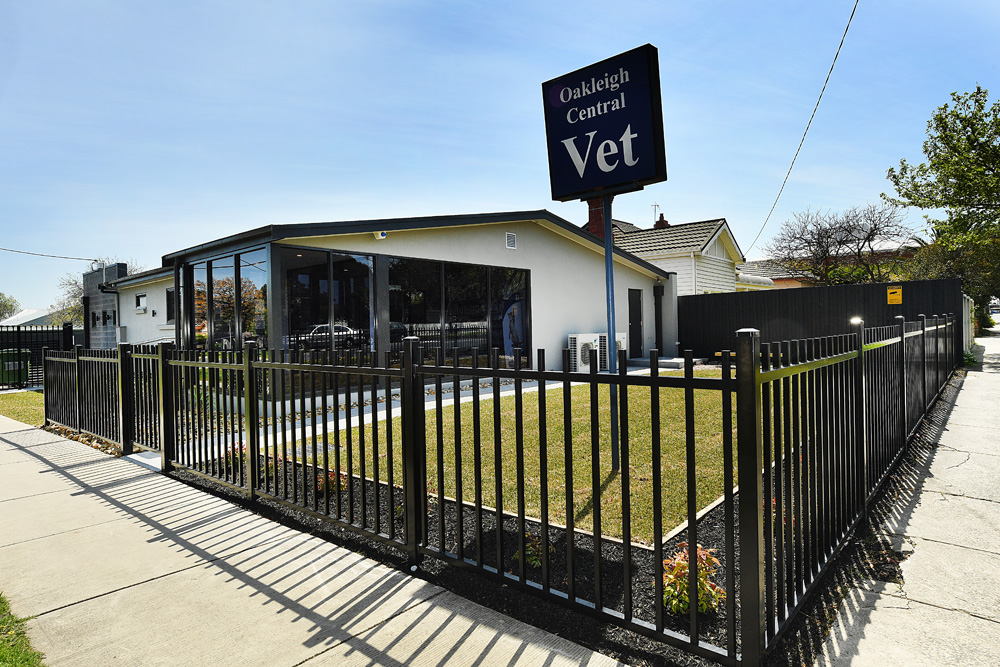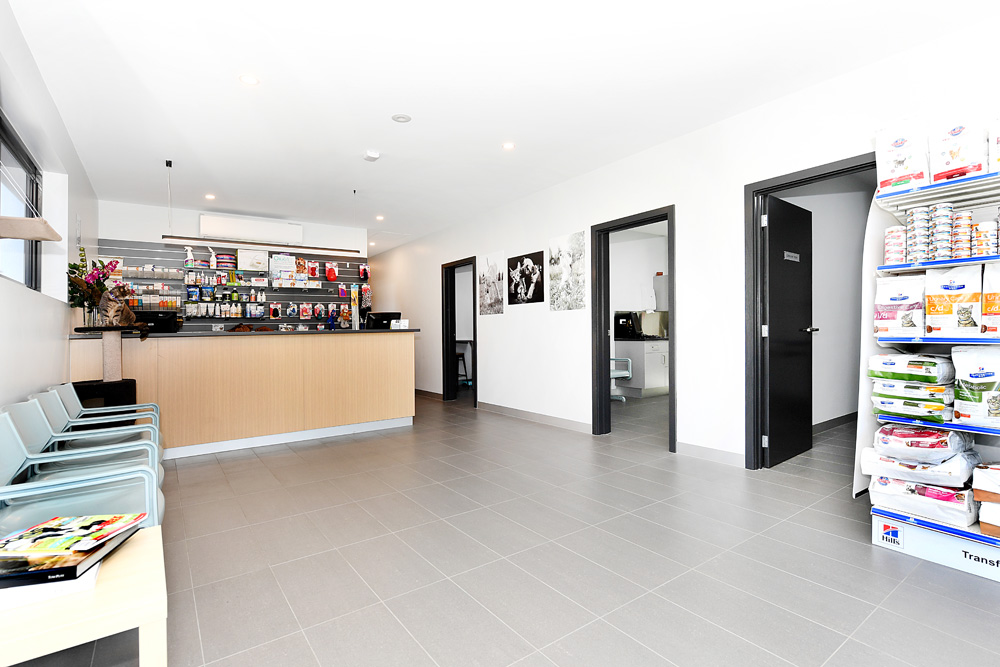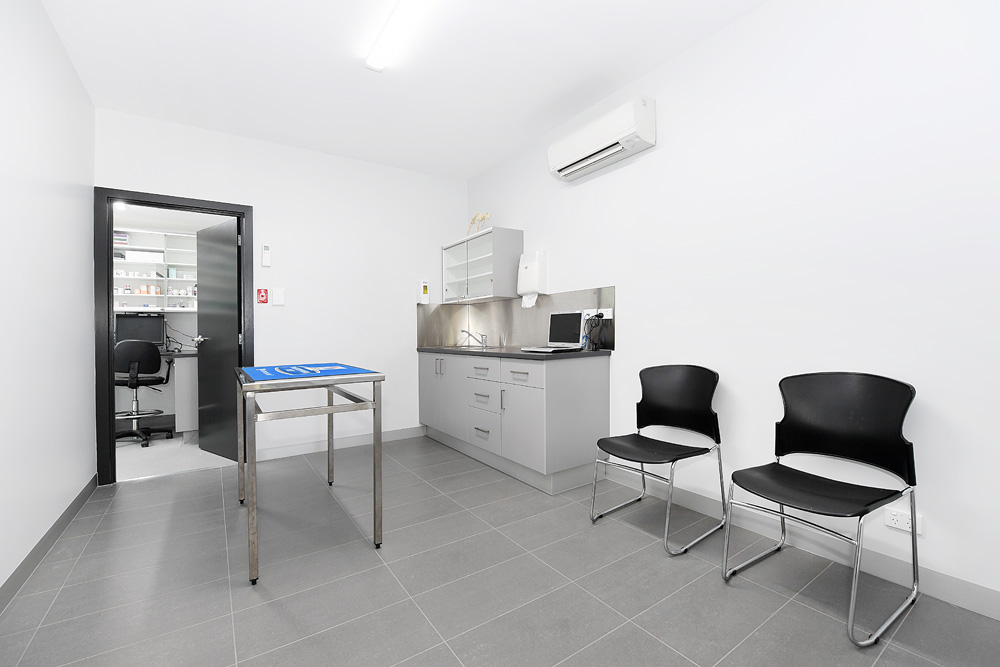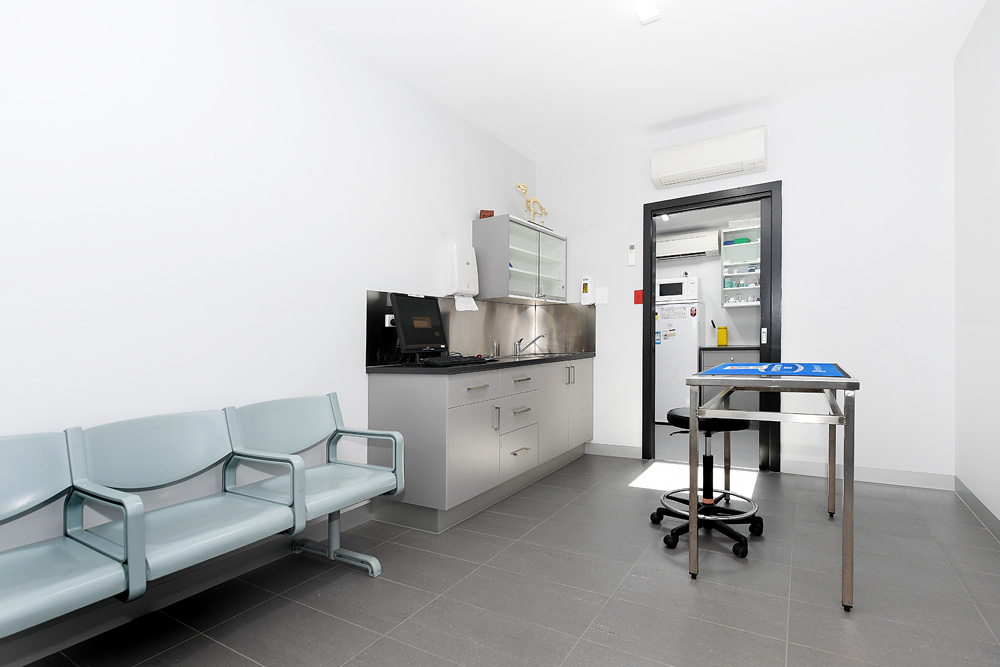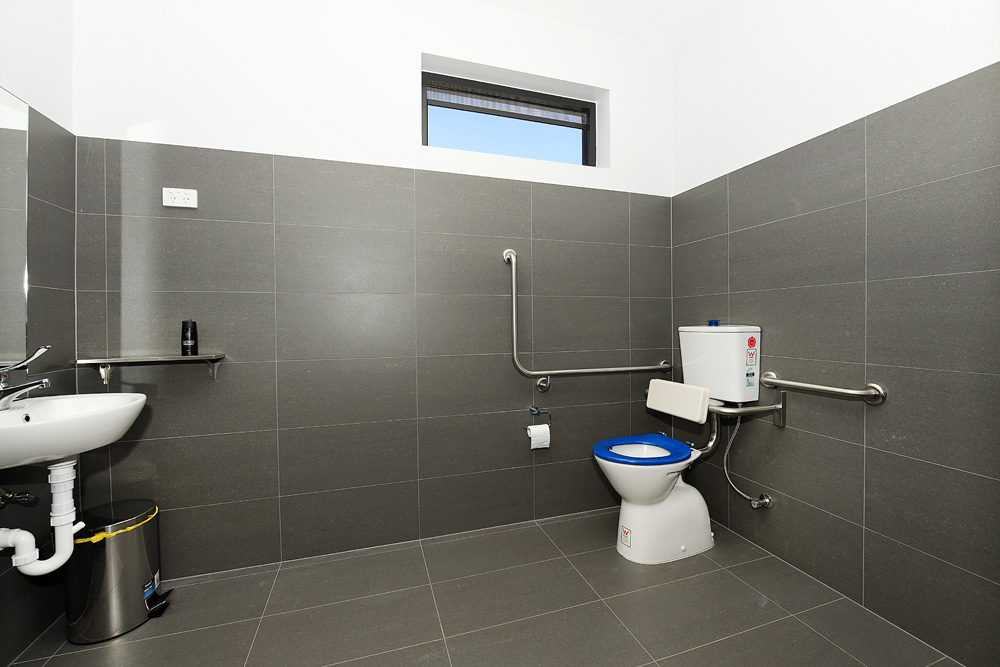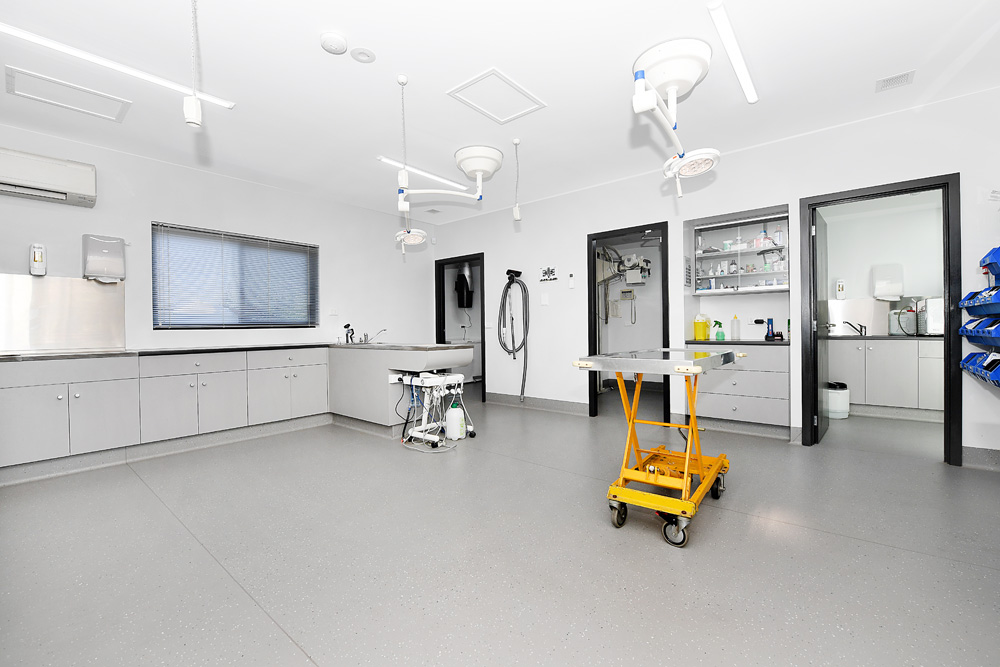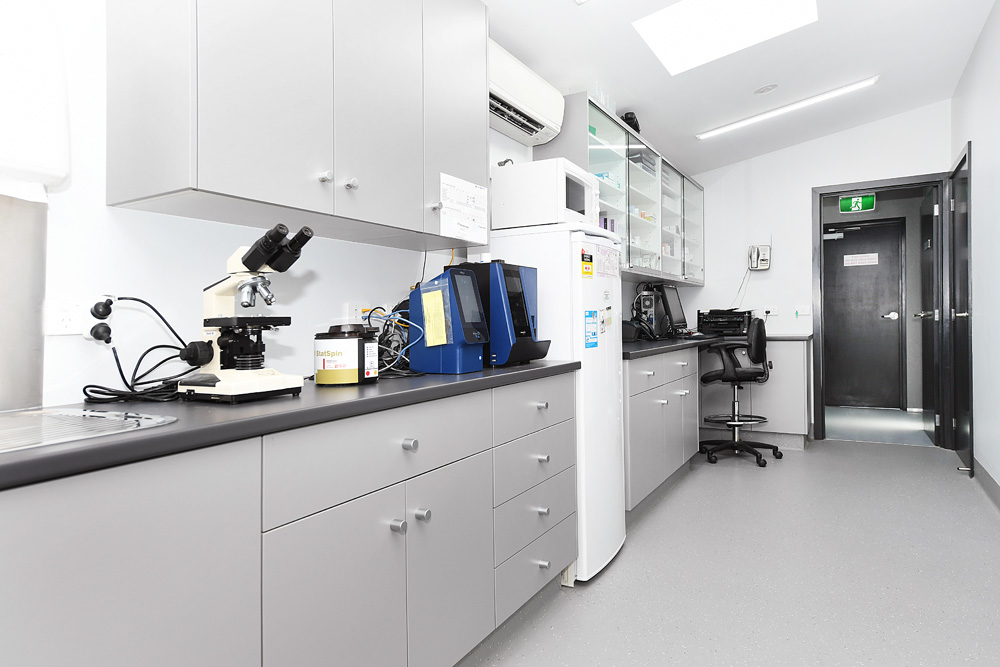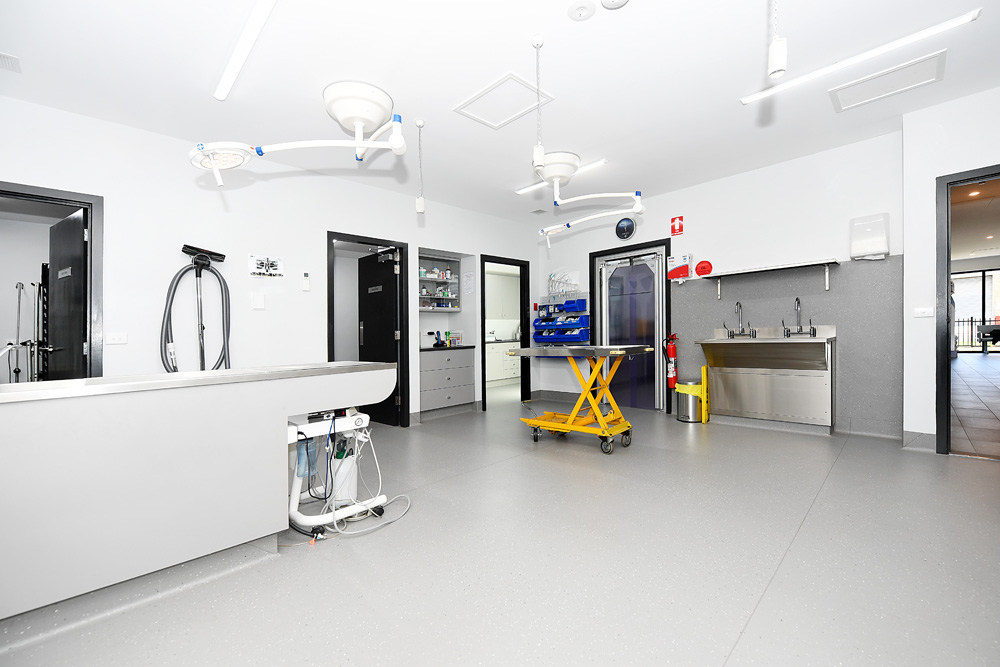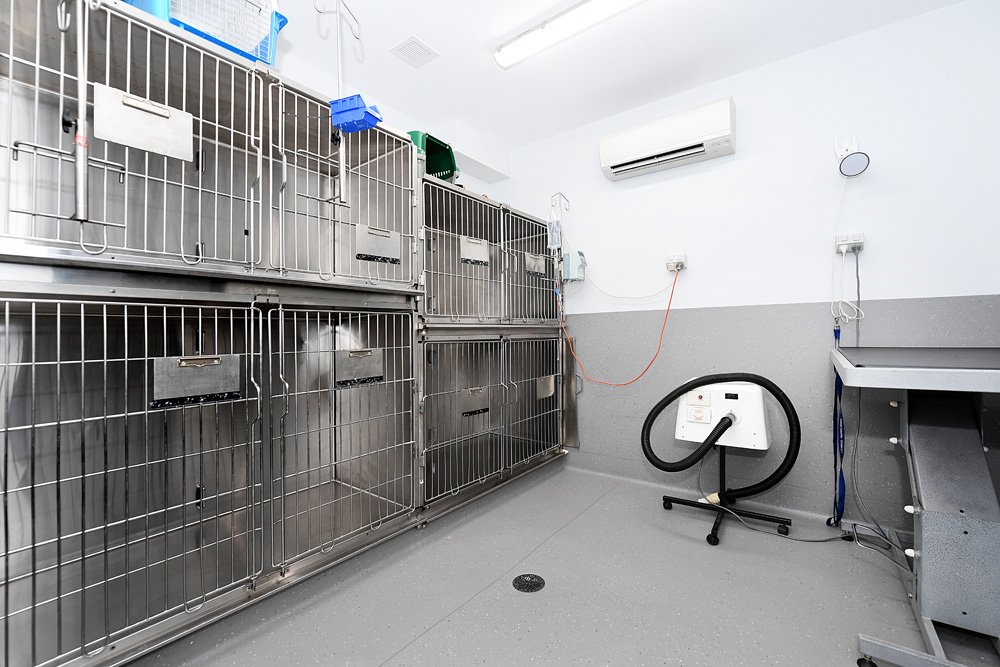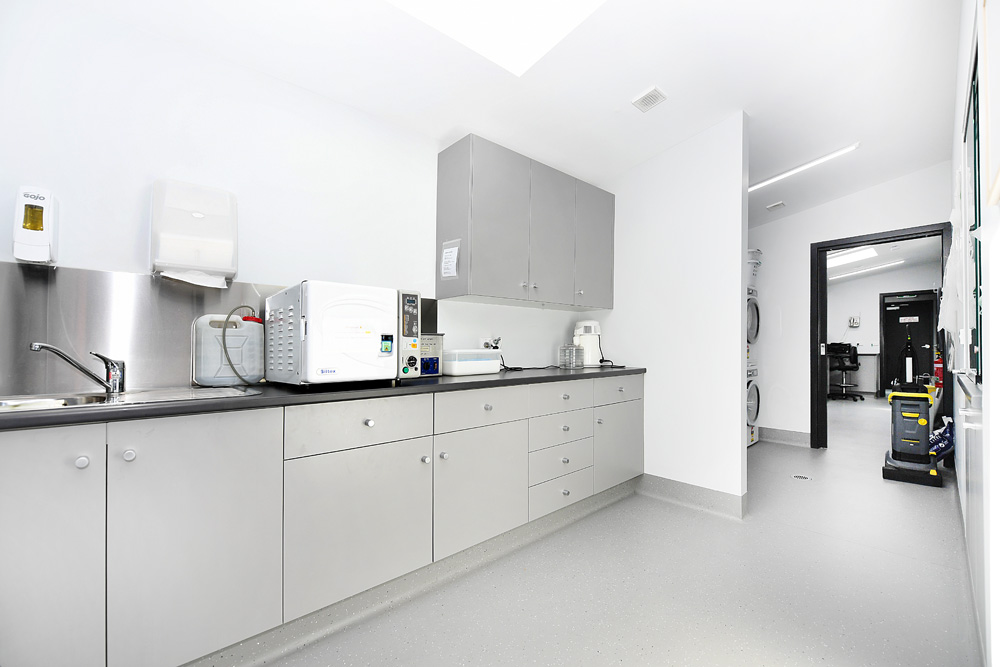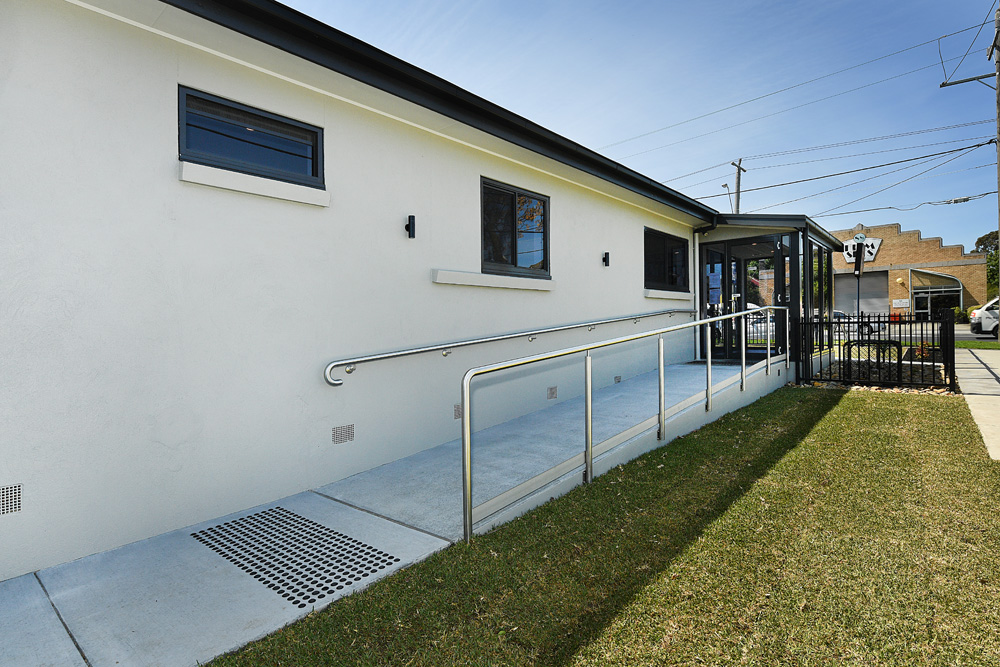 Oakleigh Vet Clinic
The Oakleigh Vet Clinic project is a renovation & extension to an existing facility. The building upgrade is designed & built to accommodate the following facilities:
A fully equipped surgical theatre for performing routine and detailed surgery including desxing, bone surgery, etc.
Advanced anesthesia and state of the art monitoring.
Intensive care and emergency facilities such as intravenous infusion pumps, blood transfusion facilities and oxygen therapy.
X-Ray facilities.
Temperature controlled hospital ward with stainless steel cages and an isolation ward.